RIMINI
CHOOSE A LANGUAGE
COMMENTS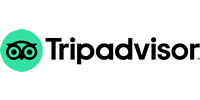 "all good"
First time at this hotel, great service, excellent cuisine, close to the beach, room ok, functional, clean and air-conditioned. The staff have been kind and professional at all times. I warmly recommend it.
Giuseppe M - 21-08-2014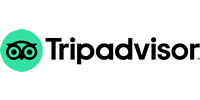 "Optimum stay"
Me and my fiancée have been for the first time at this hotel, from 2 to 7 August, and we enjoyed a marvellous experience. Since our arrival at early morning, baggage collection directly from the car, clear and thorough explanation about the hotel services provided by the reception staff; having us chosen the all-inclusive formula, we went right away to the Panama's partner beach and afterwards we were taken to our beautiful, clean and perfumed room (thanks for the nice surprise)
Andrea G - 19-08-2014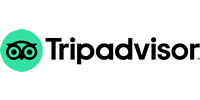 "Much recommended!!"
After five years in a row, we aren't sick yet to spend our summer holidays at Panama M., yet we can simply confirm to have enjoyed another beautiful vacation! I believe the best thing which happened to us was noticing how the entire personnel was extremely professional, kind and helpful.
Gerardo976 - 12-08-2014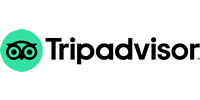 "Utter Perfection!"
I have been travelling all over the world, and luckily I could always afford some very luxurious and prestigious hotels, even 7 star structures. This hotel and its staff will convert your holiday into a slice of heaven ! I can just tell you: come and you'll find it out! Thanks Panama Majestic Hotel!!! I look forward to come back!
Marta V - 29-07-2014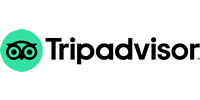 "a long weekend of relaxation"
my husband and I stayed for 3 nights at this hotel, taking advantage of a Smart Box package that we received as a gift. first of all I'd like to point out the kindness and the rapidity of the person who answered my phone call (in my case Mrs. Annalisa). Not everyone who "confesses" to possessing a gift package goes ahead to book a stay (something unheard of, since they themselves obviously joined the program!!!). We added one night and requested a room upgrade because we wanted a view of the sea. Worth noting are the cleanliness and tidiness of the room, the cleanliness of the dining room (excellent and varied breakfast), and the kindness of the room maids, the waiters in the restaurant, and all of the reception staff (and special thanks to Mr. Francesco). We did not use the spa because we preferred to enjoy the sun-drenched and deserted beach!!! The hotel is 2 minutes from Rimini's beautiful and very long beach and there are lots of little shops and small supermarkets and a pharmacy and a tobacco shop right below it. So it was definitely a nice spring weekend in total relaxation and comfort. The town centre is easily reached by bus or by a taxi called by the reception desk.
serena g - 27-04-2014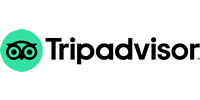 "excellent"
We went in September 2013 and we'll return again this year in September. Truly to be recommended. The kindness of the staff, the cleanness, the location, and the quality of the restaurant are really their selling points.
aless1972 - 22-04-2014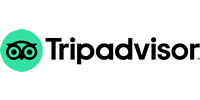 "Enjoyable Weekend"
I stayed at this hotel with my fiancée and a couple of friends with a child. The hotel is comfortable and offers various amenities such as a very nice and private spa, the staff is always courteous and helpful for any request, the value is competitive for the price, and it is a 1-minute walk from the sea, the only flaw – if I had to be critical – is its location slightly removed from the town centre but easily reachable on foot and/or by public transportation.
Lorenzo Federic... G - 08-04-2014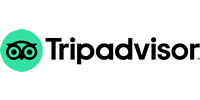 "A very good SPA!"
I went there with my girlfriend, buying an Offertone coupon for the hotel's SPA for one day. Well, I would say that everything went very well: service, cleanliness, the courtesy of the personnel...what can I say? I had a very relaxing day! I recommend it!
Michele C - 02-04-2014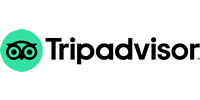 "Extraordinary hotel"
Everything was perfect, from the rooms to the staff to the Spa. A short stay of 2 nights in complete relax. In the morning I could hardly wait to wake up just to enjoy the huge breakfast. The hotel is about a kilometre from the town centre, but it was easy to reach on foot or by taking the bus that stops right in front of the hotel every 15 minutes. Certainly a place to stay at again.
MiriamESilvia - 25-03-2014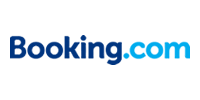 "Beautiful rooms"
good location - friendly staff - very clean and beautiful rooms - free parking
David - 21-10-2013
Hotel Panama Majestic

**** 
Viale Regina Elena, 131 - 47921 Rimini - Marina Centro (Rn) - Tel.

+39 0541381100

- Fax

+39 0541389310


Privacy Policy P.Iva 03579470406
Credits TITANKA! Spa © 2013